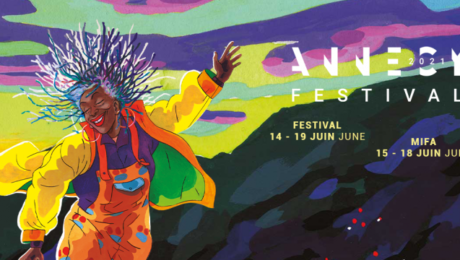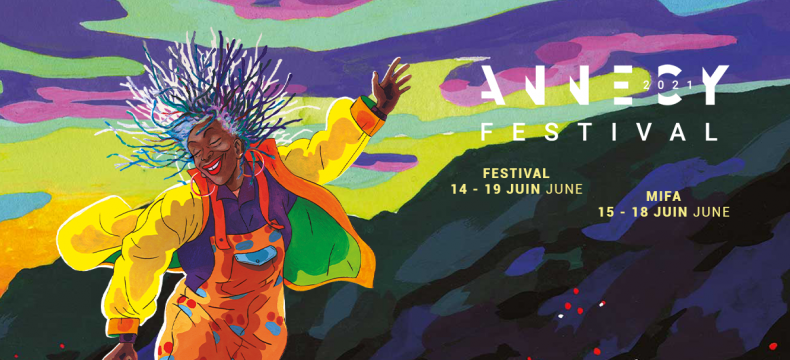 ANNECY FESTIVAL 2021 is happening online and we are very excited that there are FIVE Cypriot participations!!
MESUT
(Directed by
Michael Kalopaidis
& Alexia Roider, Author/Scriptwriter: Georgia Bloo Nikolau, Producers:
Zedem Animations
)
Is selected for MIFA Pitches and part of the Short Film Category. The pitch will be screened on June 14th.
THE OLIVE BUNCH
(Directed by:
Magnus Kråvik
, Producers:
Pixelgiants
, 
Katerina Pantela
, Maria Pavlou)
Was selected through "Best of the CEE Animation Forum 2021" Partner Pitches and will be screened on June 16th.
(Directed by: Christos Panagos, Producers:
Kimonos Art Center
,
Charalambos Margaritis
, IndigoFlicks, Christos Panagos)
Also selected through "Best of the CEE Animation Forum 2021" Partner Pitches and will be screened on June 16th.
HELLENIC PLACES: HERMOUPOLIS
The short animated documentary "Hellenic Places: Hermoupolis"
(Directed by: Charalambos Margaritis, Production: ANIMASYROS International Animation Festival.)
Presented in the pavilion of ASIFA Hellas.
(Directed by: Maria Pavlou Production: The Cyprus Cinema Advisory Committee, PIXEL giants, Maria Pavlou. Co-Production: OAK9 Entertainment, Zedem Media. Supported by: the Lithuanian Film Centre.)
Part of a special screening under the title
"Creative Aspects of South East Mediterranean Animation".
We hope that there are positive outcomes from the pitching and screenings.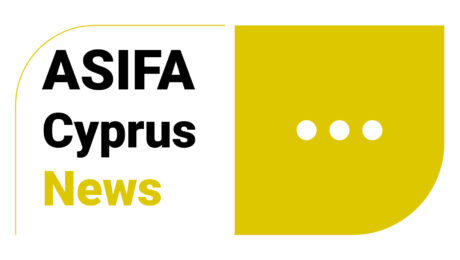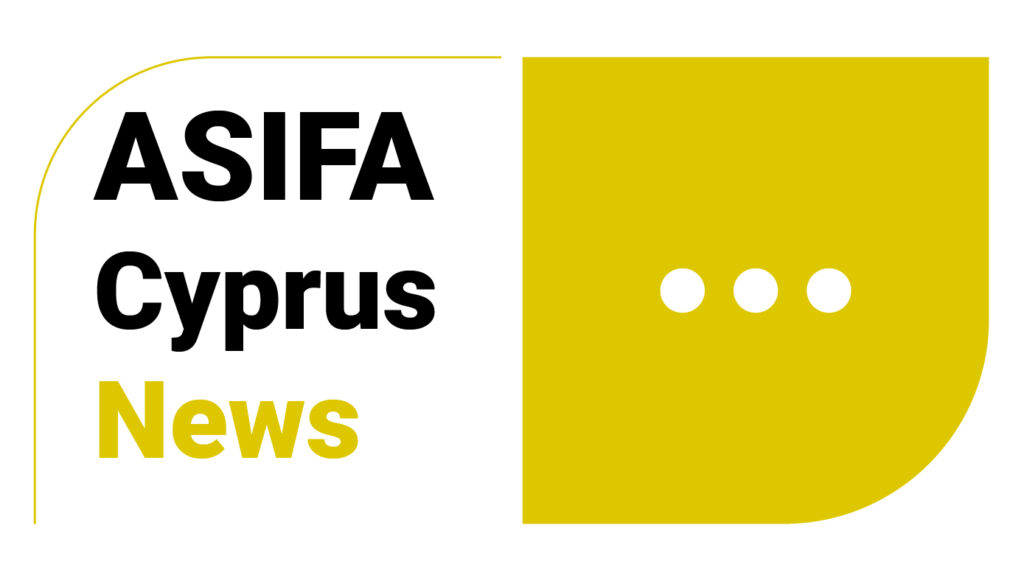 News regarding recent ASIFA Cyprus updates.
On 20 March 2020, an online meeting took place for all ASIFA Cyprus members.
The meeting's purpose was for members to discuss the purposes and responsibilities of ASIFA Cyprus within the Cyprus Animation Association and decide on its future operation.
During the meeting, Yiorgos Tsaggaris passed on the ASIFA representation to the ASIFA members, a responsibility which he had since the chapter's formation, and recommended the CAA President to be the next representative. After collective discussion between the 14 present members, a 3 person committee was formed, consisting of Charalambos Margaritis, Michael Kalopaidis and Andreas Rossides (CAA President). It was decided between the 3 person committee that Michael Kalopaidis will be the next ASIFA representative, while the other 2 members will have consulting and auditing roles.
This new ASIFA committee will act as a sub-committee within the CAA and its role will be to ensure efficient communication between ASIFA and its members, explore all opportunities and benefits that may come from the ASIFA membership and communicate these with the CAA and all ASIFA Cyprus members, and work with the CAA board to assess how the ASIFA membership can best support the association and serve the community.
We would like to thank Yiorgos Tsaggaris, the previous ASIFA representative, for initiating the local ASIFA Chapter in 2013 and appreciate all his efforts and contributions in sustaining it to the present day.
We look forward to working together with the new ASIFA committee in creating more opportunities for the local animation community.
For any ASIFA related matters or to request membership information, please contact Michael Kalopaidis at asifacyprus@gmail.com or any CAA board member at info@animationcyprus.com
Tuesday, 22 December 2020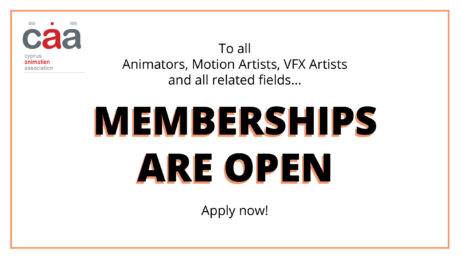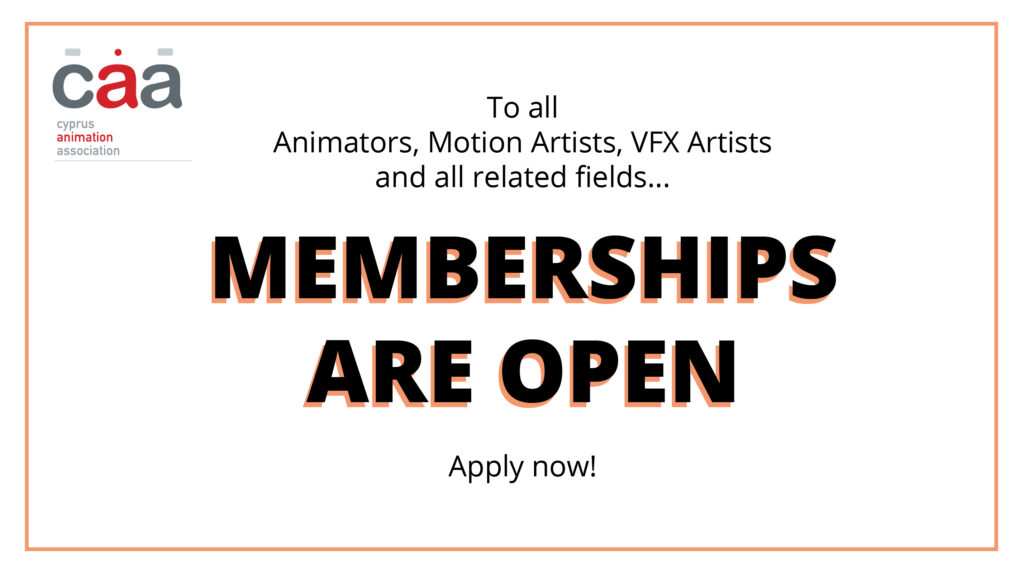 Cyprus Animation Association (CAA) invites animators, motion artists, VFX artists and creatives in other related fields, who are Cypriot or based in Cyprus, to become members of the association and participate in the annual general assembly.
Get involved to empower and reinforce the association's efforts, mission and objectives in building a strong industry and community. Now more than ever, collective representation can respond to the increasing economic and social challenges of our industry and argue for changes in policies and procedures.
Cyprus Animation Association represents professionals and artists in the disciplines of animation, motion graphics and visual effects. The association also represents the International Animated Film Association ASIFA (Association Internationale du Film d'Animation) in Cyprus.
Anyone who is interested in becoming a member can find more information and registration instructions on the association's website.
The General Assembly will be happening online via Zoom on Saturday, 20 February 2021 11:00am. The members of the board will give an overview of the first two years of setting up the association and answer questions from the participants. Thereafter, election proceedings will be held to elect a new Board of Directors. Only members are eligible to attend the assembly and vote, therefore any non-members who wish to participate may apply for membership by 15 February 2021.
Please visit our website: www.animationcyprus.com for more information.
For any questions or comments contact info@animationcyprus.com