Announcements from the association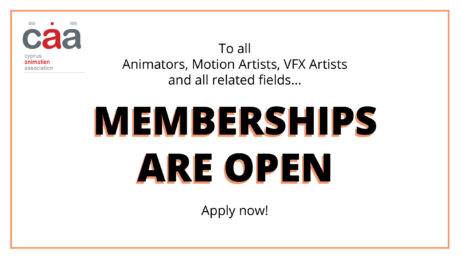 Call for members 2020.
With the Call for Members, the Cyprus Animation Association invites animators, motion artists, VFX artists and all other related fields, who are Cypriot or based in Cyprus, to become members of the association to empower and reinforce its efforts, mission and objectives.
Please visit our website: www.animationcyprus.com for more information.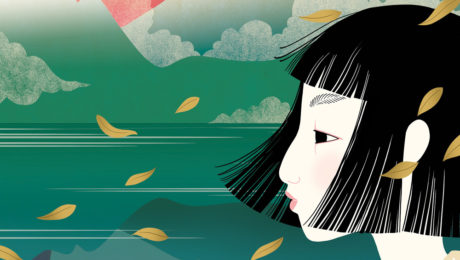 On the occasion of Cyprus Cultural Services attending Festival international du film d'animation d'Annecy (ANNECY animation festival) for the first time, CAA/Asifa Cyprus is participating with a 1st edition catalog promoting our industry. You can download it here.