KEYFRAME◆ Storyboarding for Animation Production – with Magnus Kråvik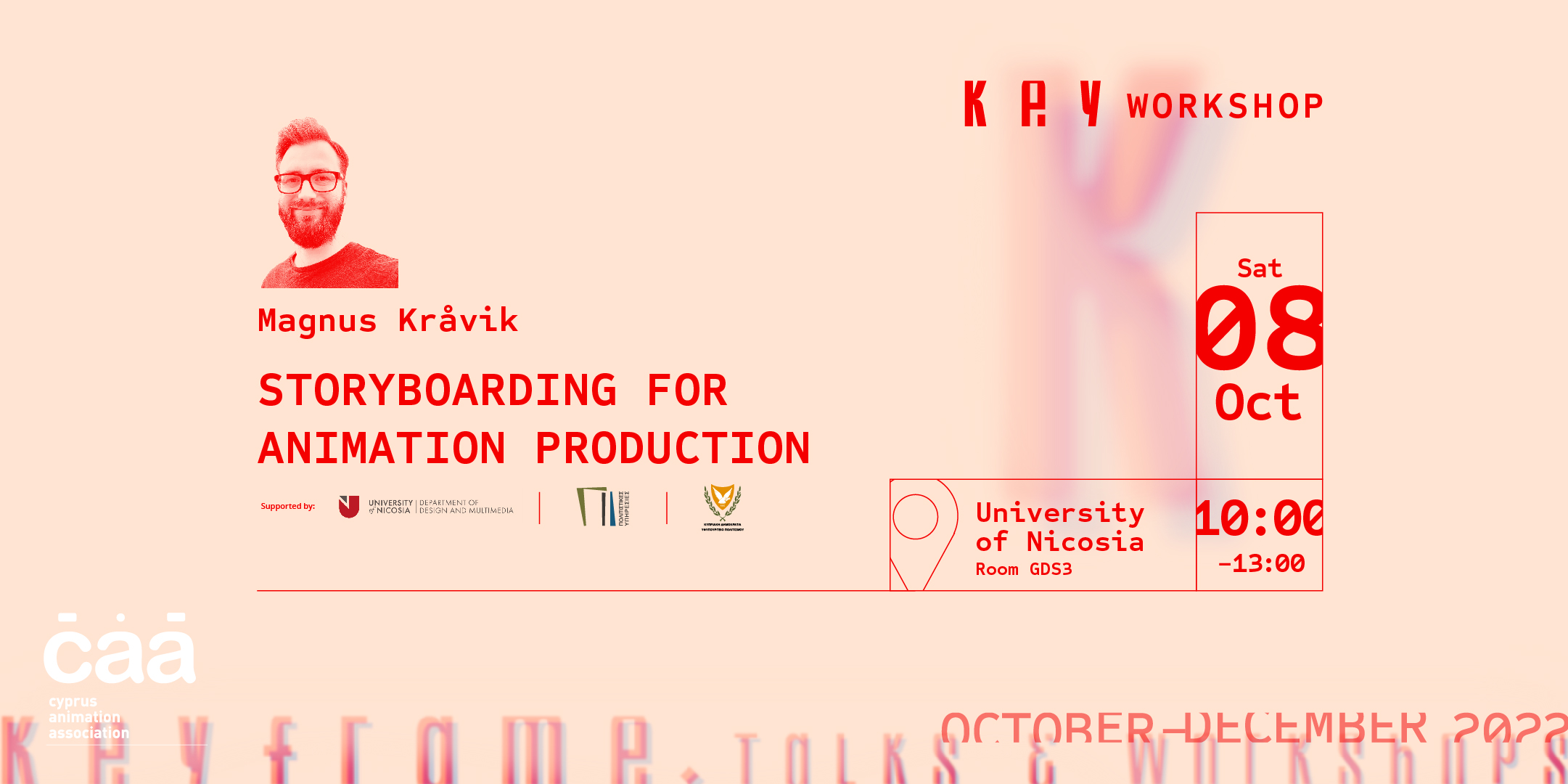 The first CAA Keyframe◆ event happened on Saturday 8 October at University of Nicosia, in collaboration with the UNic Department of Design and Multimedia.
It was a full house with professionals and students attending to learn from Magnus and his experience in storyboarding for animation.
Magnus  started from the beginning (!): talked about the purpose and expectations of a storyboard in different productions, the importance of clarity in design,  gave some cheats and tricks for efficient drawing, expanded on story structure with some interesting examples from popular movies (while going down a few rabbit holes!), and finished with the importance of perspective and how to consider camera lenses for composition and story.
Participants were encouraged to jump in with questions and contribute with their thoughts.
Thank you to all who joined us on the day. We hope to see you in the next events happening in the following weeks.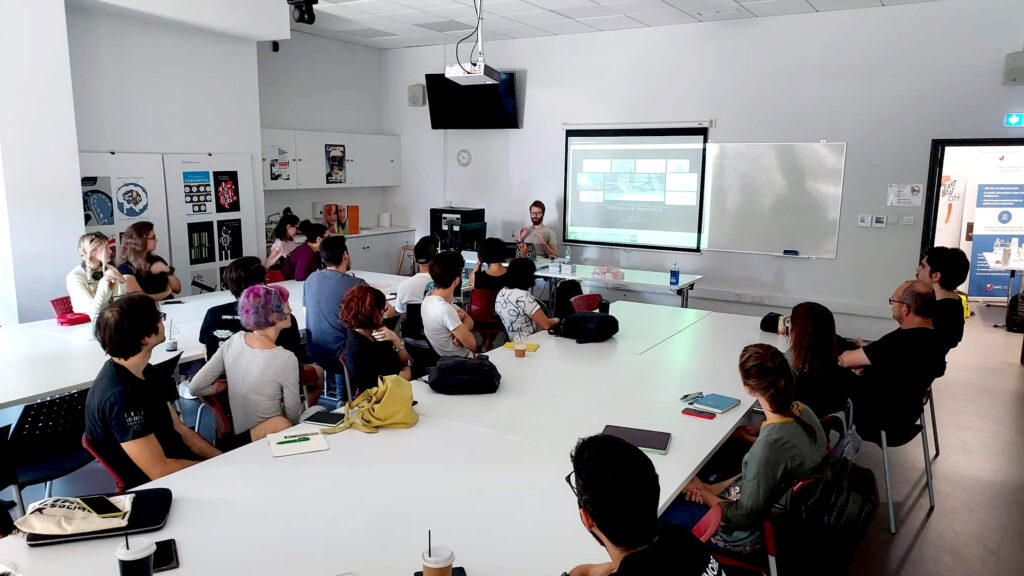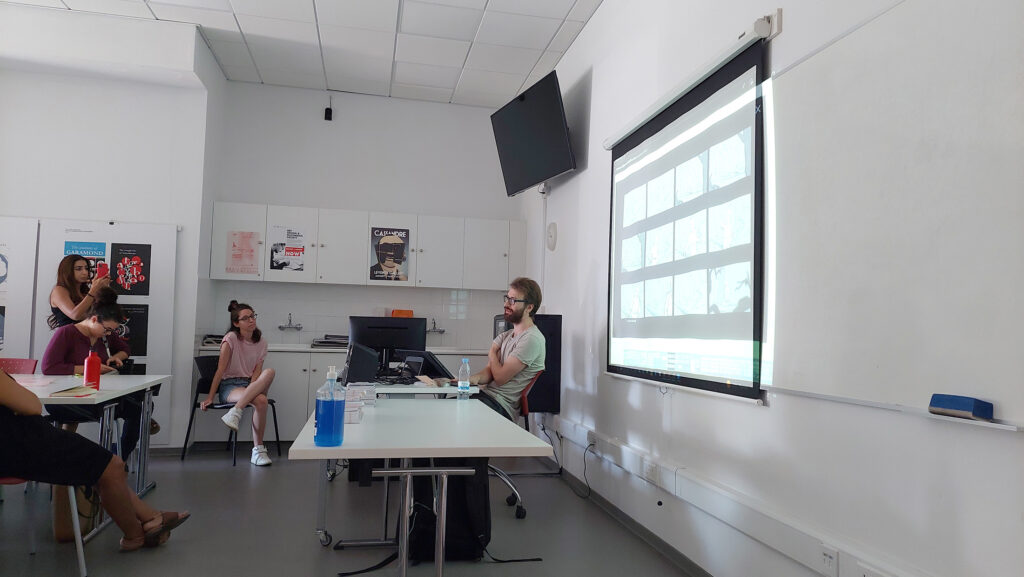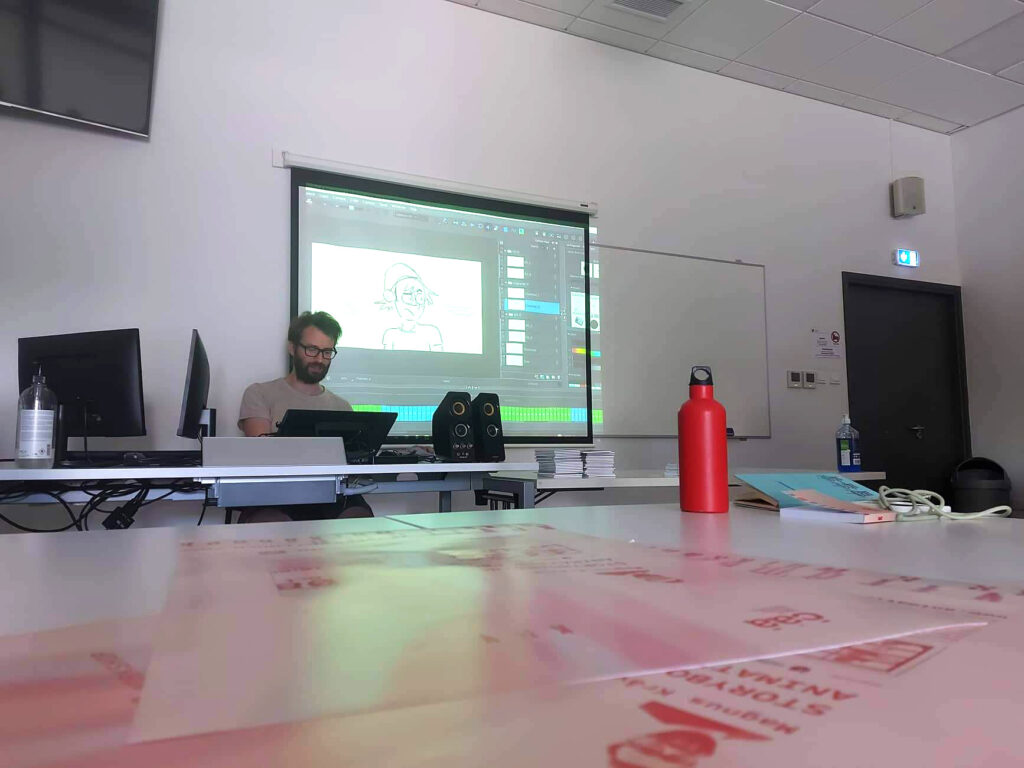 ****
Keyframe is a series of events organised by CAA for the animation community and this will be the very first of them! The events will span over the course of late 2022, so watch this space for more updates
Keyframe. Talks & Workshops will include workshops (and talks of course) by professional artists in the fields of animation, VFX and games. The topics will include pre-production stages, 3D animation and motion capture, tips & tricks, presentations and talks of international projects and more.
Ticket pricing may vary but all CAA Members will enjoy FREE entrance to all events. (but will still need to grab themselves a free ticket on Eventbrite.)