Events by the association and also supported events by friends and associates
Monday, 19 September 2022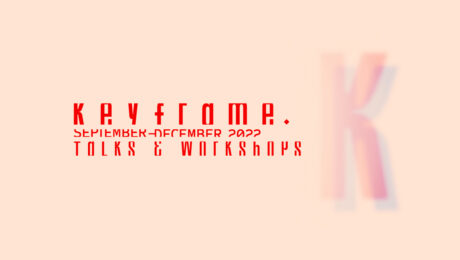 CAA presents: Keyframe. Talks & Workshops 2022!

Keyframe is a series of events organised by CAA for the animation community and this will be the very first of them! The events will span over the course of late 2022, so watch this space for more updates
Keyframe. Talks & Workshops will include workshops (and talks of course) by professional artists in the fields of animation, VFX and games. The topics will include pre-production stages, 3D animation and motion capture, tips & tricks, presentations and talks of international projects and more.
These series of events are targeted to both professionals and students of the field, as well as anyone who wants to participate and further develop their skills, with the opportunity to also get together and network.
Ticket pricing may vary but all CAA Members will enjoy FREE entrance to all events. (but will still need to grab themselves a free ticket on Eventbrite.)
Thursday, 07 October 2021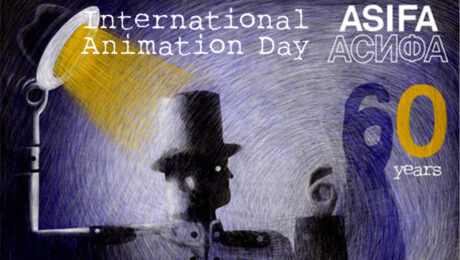 Invitation to the annual celebrations of ASIFA International Animation Day (28 October 2021)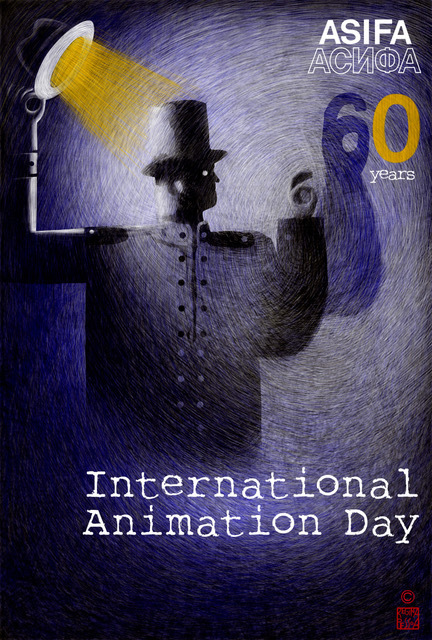 The International Animation Day is organised by ASIFA and its chapters in various countries and is observed globally on the 28th of October every year.
ASIFA was established in 1960 as a non-profit corporation devoted to cultivating and promoting the art, craft and profession of Animation. One of its target goals is to promote progress toward peace and mutual understanding through the unified interest of the art of animation with workshops, gatherings, and worldwide projects.
This free event will take place at the Home for Cooperation, Nicosia – Thursday, 28 October.
The event is supported by Home for Cooperation and the schedule is as follows:

18:00 – 18:15:

Introduction of Cyprus Animation Association by Andreas Rossides
18:15 – 18:45:

"

The Art of the Interval: Norman McLaren's 'Neighbours' and the conditions of movement

" by Charalambos Margaritis

The presentation will discuss Norman McLaren's 1952 film "Neighbours" and the way it treats the themes of division and discord, in light of the historical and political context of the 50s. The narrative elements of the film will then be compared to McLaren's own theories and remarks about the process and art of animation. Through this analysis, the presentation will propose animation as the 'art of the interval'.
18:45 – 19:15:

"

Mesut

" – Presentation by Alexia Roider. 

Mesut is a short animated film based on a real life story of a young Turkish Cypriot boy who wanted to learn how to dance Zembekiko. The creators of the film will share the story of Mesut and provide a sneak preview of the film which is currently in a pre-production stage.
The presentations will be in English and all the films will have English subtitles.
The event is free to the public.
Due to limited seat availability we kindly ask you to RSVP by obtaining a FREE ticket here.