Project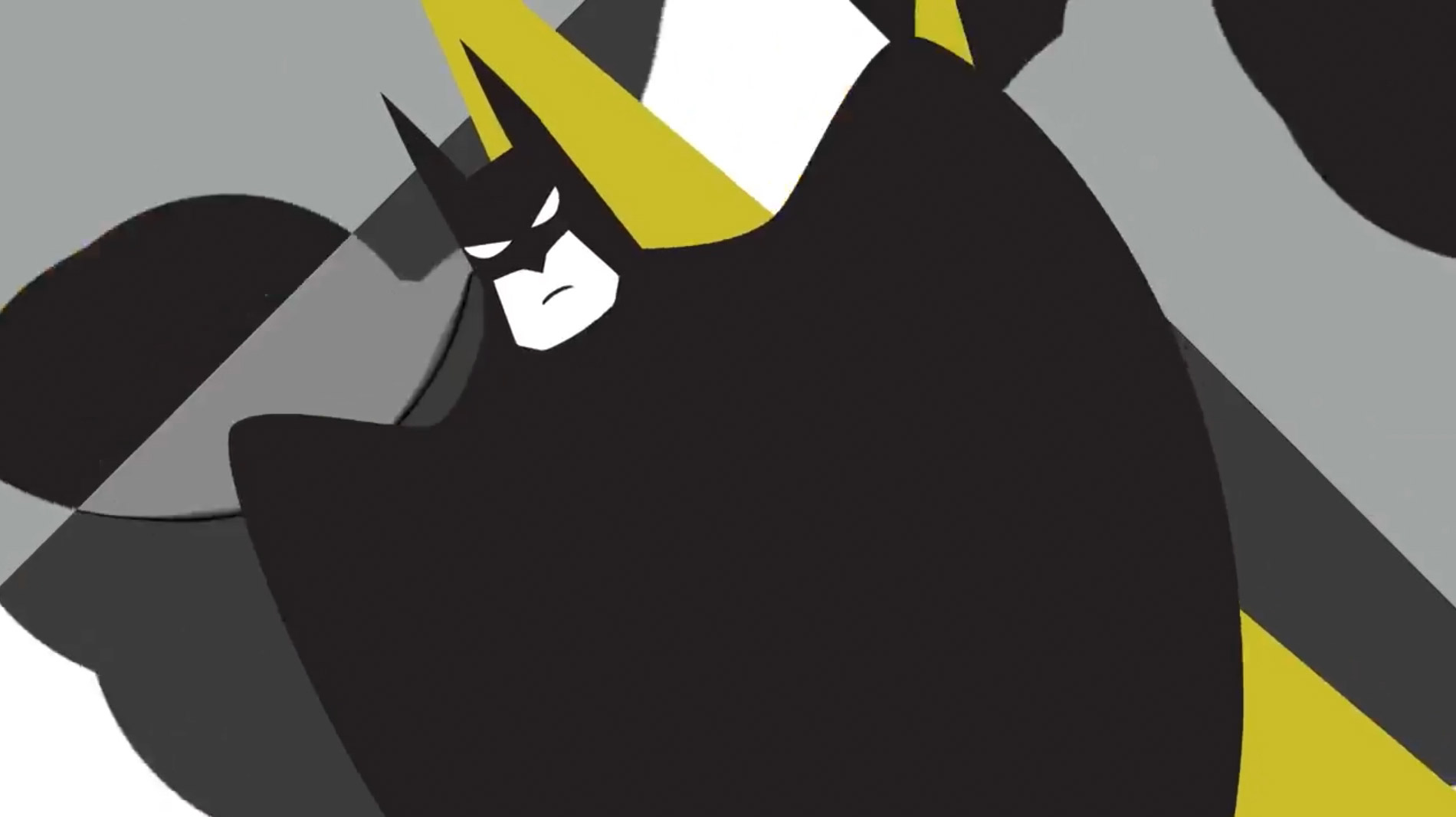 One and a half's latest showreel, showcasing the wide range of projects we've had the pleasure of working on. From festivals and cultural hubs to research centers and NGOs, we've been fortunate to collaborate with a diverse group of clients across various sectors and industries.
We've had the opportunity to push our creative limits and create some truly memorable pieces of work, and we're grateful to everyone who has supported us along the way.
We hope you enjoy this showreel and get a sense of the range and diversity of our work. We're always looking for new opportunities and challenges, so if you're interested in collaborating, please don't hesitate to reach out.