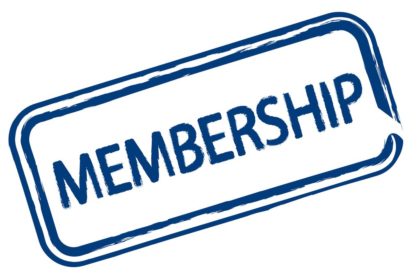 Unfortunately, at the moment membership registrations are closed until further notice. This is due to our pending association's official approval from the local authorities, which is causing delays. This should be resolved soon though and we will notify everyone.

In the meantime, we will be updating our website with more information about membership details, terms and conditions.

If you would like sign up here and we will contact you via email when registrations are open. Or you can follow us on social media.
Facebook
Instagram
Feel free to contact us with any questions and we will be happy to get back to you.